EMYUN sportswear: My experience…
By REYRO — Juli 28, 2016
EMYUN launched in Zürich its new sportwear collection for people who love sport and want to look fresh and elegant in a comfortable way.
The event was held at the Widder Hotel in Zurich and REYRO in a fashion world! was there to talk with Salvatore Mandrà, CEO of the company (Live from Facebook: Rey Rodriguez).
As i love sport & fashion, i wanted to try one of the garments of  EMYUN. I loved how the cut, the colour a nd the fine texture of the fabrics  fit to my body like a second skin… It felt very comfortable doing my excercises and although i was sweating the shirt kept dry thanks to the thermoregulatory and odor resistant quality of the merino, the wool they use to elaborate their garments.
My balance: wearing EMYUN is a Positiv sport experience with great quality and a touch of elegance…
Find more about EMYUN on: www.emyun.ch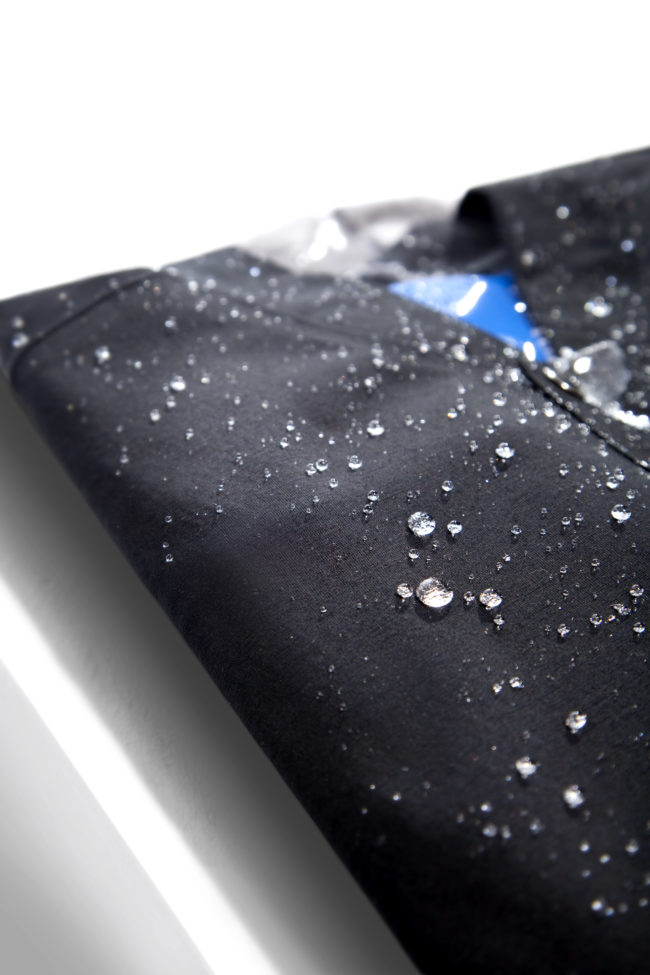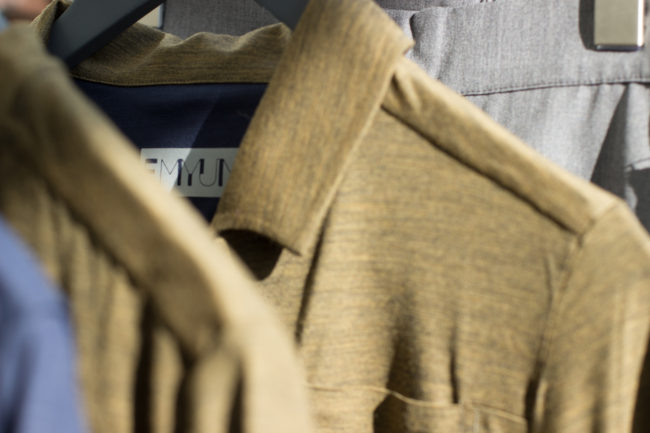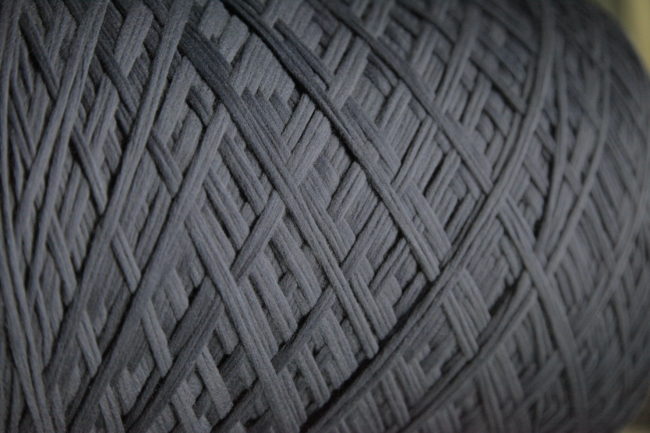 About Author
Mister Colombia International 2012! Das ist Rey, Rey Rodriguez. Rey ist Mister Colombia International 2012 und hat auch am Mister International Wettbewerb in Bangkok teilgenommen, dem renommiertesten Schönheitswettbewerb für Männer. Rey hat Kommunikation studiert und bericht aktuell für das Fashion World Biz aus dem bereich Lifestyle, Mode und Prominenz.
View all REYRO Beiträge.