12th ZURICH FILM FESTIVAL
By REYRO — September 13, 2016
At 10 a.m i was at the Baur au Lac Hotel in Zurich, ready to see Nadja Schildknecht & karl Spoerri, the directors of the ZURICH FILM FESTIVAL.
Nadja & Karl were very fresh and confident. Proud of the 12th version of this festival, they gave us all the details  and news of one of the most important events of Switzerland.
From the 22nd of semptember  untill the 2nd of october all the eyes will look at Zurich. The festival will offer 172 productions from 36 countries during 11 days. 17 of this productions are world premier and  they will be appreciated by around 500 international guests. For the session "New world view" the guest country will be MEXICO. The budget of the festival this year is around 8 Million dollars.
One of the special guests and winner of the Icon Award will be Hugh Grant.
REYRO in a fashion world! will be covering the events of the 12th ZURICH FILM FESTIVAL and i hope you enjoy all our news, pictures and interviews…
If you need more information about the Zurich Film Festival please visit: www.zff.com
By Rey Rodriguez
Photography by Guillermo Fermandez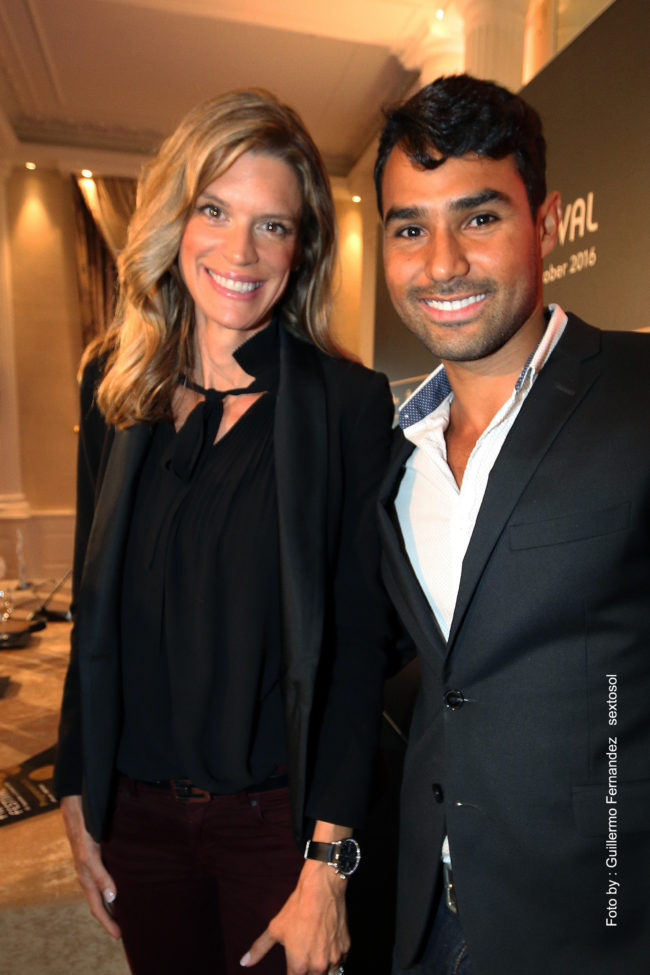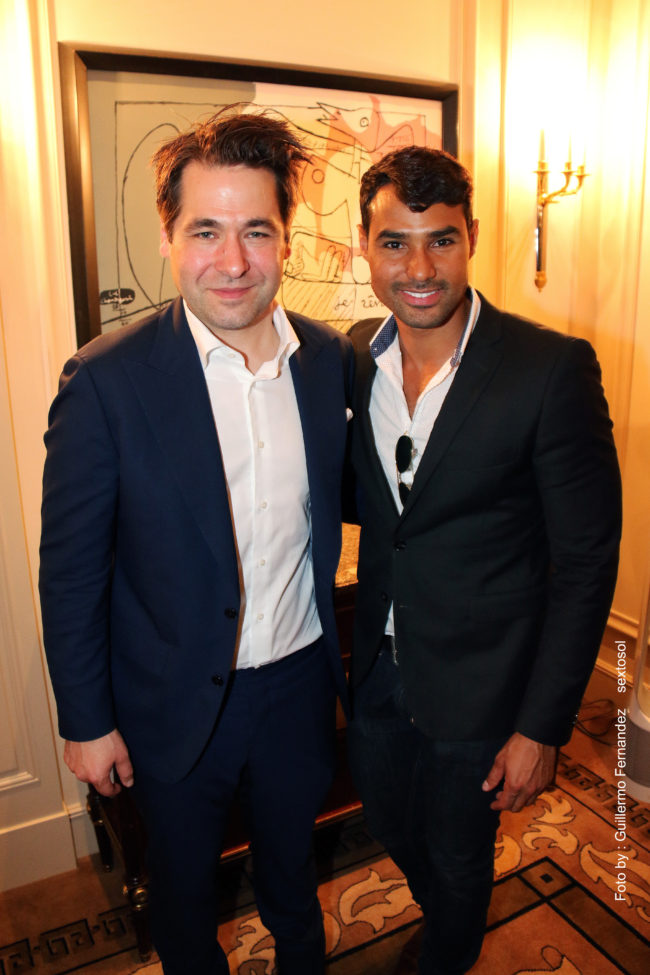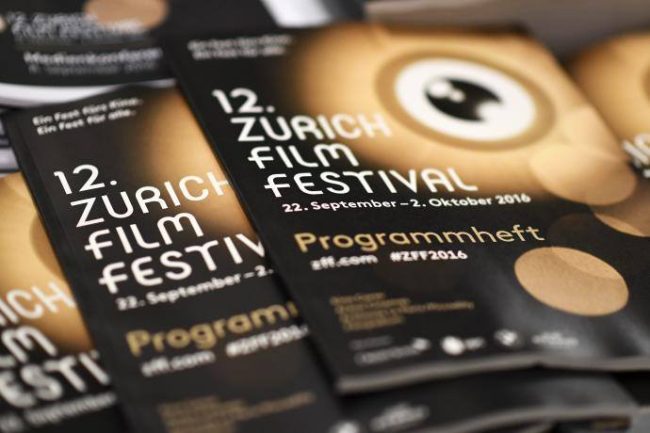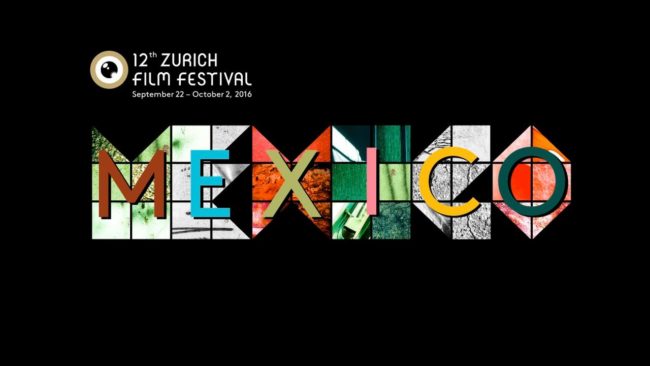 About Author
Mister Colombia International 2012! Das ist Rey, Rey Rodriguez. Rey ist Mister Colombia International 2012 und hat auch am Mister International Wettbewerb in Bangkok teilgenommen, dem renommiertesten Schönheitswettbewerb für Männer. Rey hat Kommunikation studiert und bericht aktuell für das Fashion World Biz aus dem bereich Lifestyle, Mode und Prominenz.
View all REYRO Beiträge.