Trendy workout: Pole Fitness
By REYRO — September 01, 2016
It was a great experience to meet Daniela Baumann, owner of Loft1 in Zürich. This successful woman has opened  in Switzerland more than fifteen pole fitness centers  and the business grows and grows!
As many people in Switzerland and around the world are looking for new sport alternatives, REYRO in fashion world! was there to get you more infos about it ( See interview via facebook: fashion world biz).
Pole fitness is more complete as we think and the benefits are many: you will feel fit, your body changes in a short period of time, you will feel focused, relaxed and you will be under the instruction of the best teachers. There are different levels and any person can start level number 1.
For more information please visit: www.loft1.ch
By Rey Rodriguez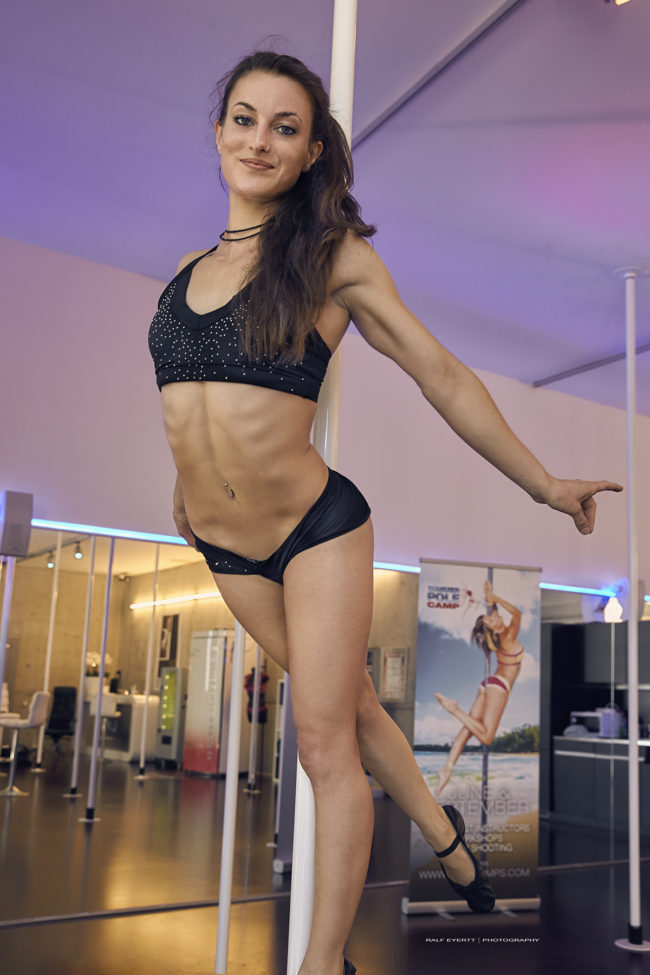 About Author
Mister Colombia International 2012! Das ist Rey, Rey Rodriguez. Rey ist Mister Colombia International 2012 und hat auch am Mister International Wettbewerb in Bangkok teilgenommen, dem renommiertesten Schönheitswettbewerb für Männer. Rey hat Kommunikation studiert und bericht aktuell für das Fashion World Biz aus dem bereich Lifestyle, Mode und Prominenz.
View all REYRO Beiträge.