AUDI Q2 Launch in Switzerland
By REYRO — November 07, 2016
Noohn was the perfect venue for the lauching of the new AUDI Q2. REYRO in a fashion world! was there to talk with Claudia Lang, PR and Marketing director and representer of Audi and other brands.
Claudia told us about the features of the new AUDI Q2 and convinced the audience that the new Audi creation is the best match for modern performers, people who are edgy and "untaggable".
Together with the TV host, Susanne Hueber, presented Claudia the new AUDI Q2. Both were ready to unwrap the beautiful car and start the celebration with the charming guests.
The succes of the event and the sparkling beauty of the presenters was possible thanks to the support of the sponsors PKZ and the great Make-up Artist Valeria Meier. PZK presented their winter collection and Valeria showed the Autumn-winter trends for Hair and Make-up using her top "Valeria Meier Eyelashes".
We loved the event, we loved the people and we loved the AUDI Q2…
Here some pictures of the event, enjoy them…
Article by Rey Rodriguez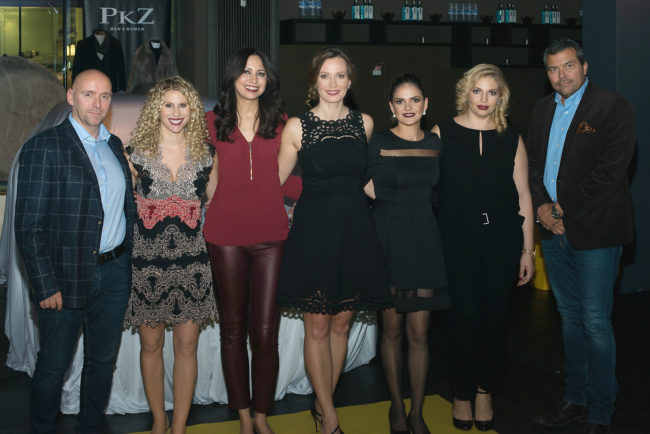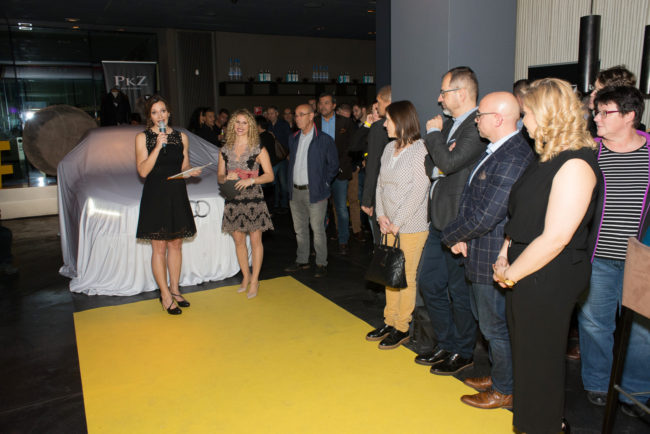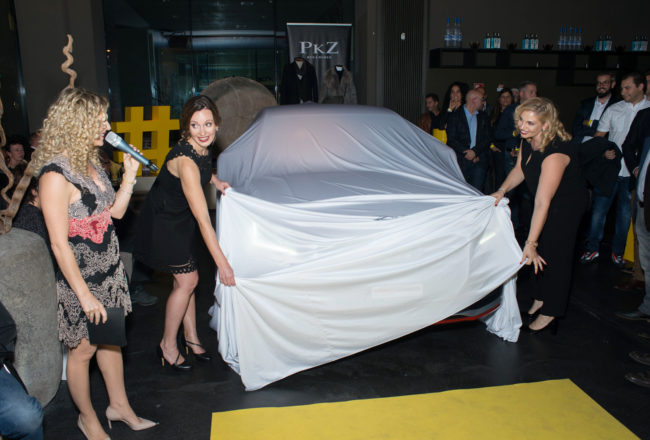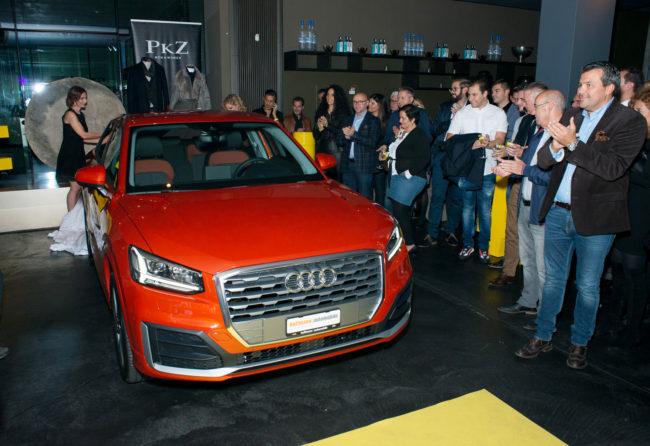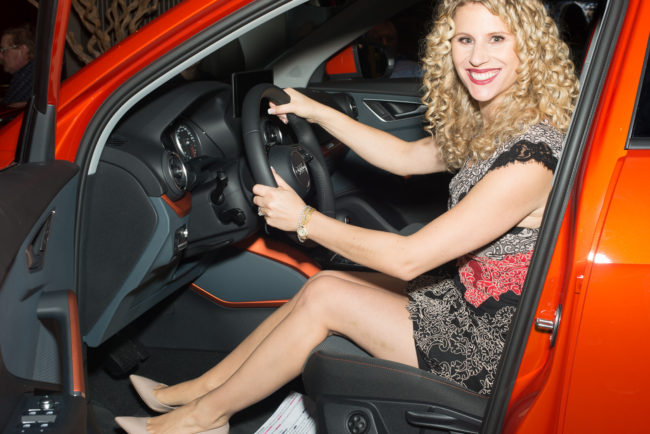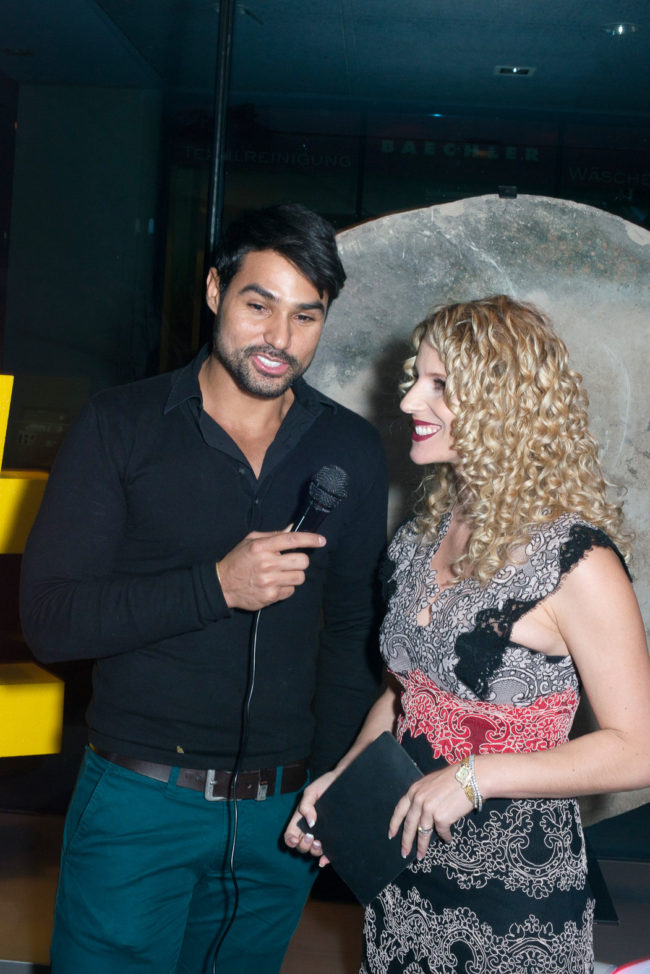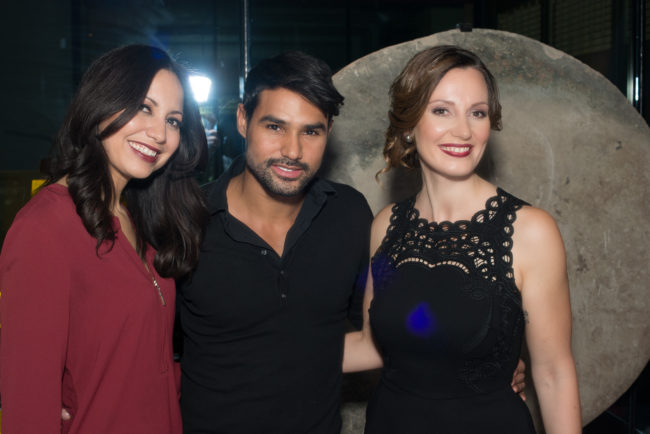 About Author
Mister Colombia International 2012! Das ist Rey, Rey Rodriguez. Rey ist Mister Colombia International 2012 und hat auch am Mister International Wettbewerb in Bangkok teilgenommen, dem renommiertesten Schönheitswettbewerb für Männer. Rey hat Kommunikation studiert und bericht aktuell für das Fashion World Biz aus dem bereich Lifestyle, Mode und Prominenz.
View all REYRO Beiträge.