The fascinating world of Maserati
By REYRO — Juni 08, 2017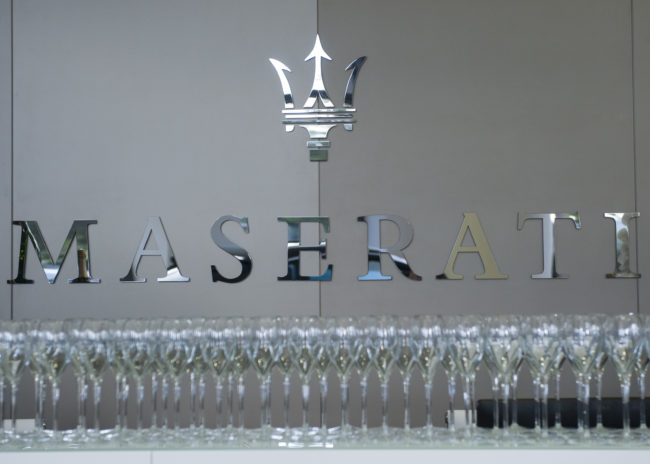 What a great afternoon! The champagne reception at the new Maserati`s showroon was just perfect. Around 50 privileged guests could appreciate the new showroom equiped with the most beautiful car models of the luxurious brand. A very interesting part of the event was the presentation about the history of the italian Maserati. In 1914 established Alfieri Maserati and his family a special car company adding luxus and prestige to the world. The showroom is located in the Maseraty City at the street Utoquai 47/49 in Zurich, Switzerland.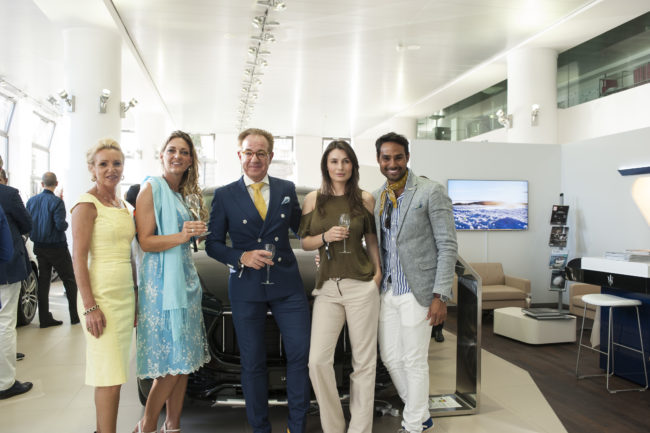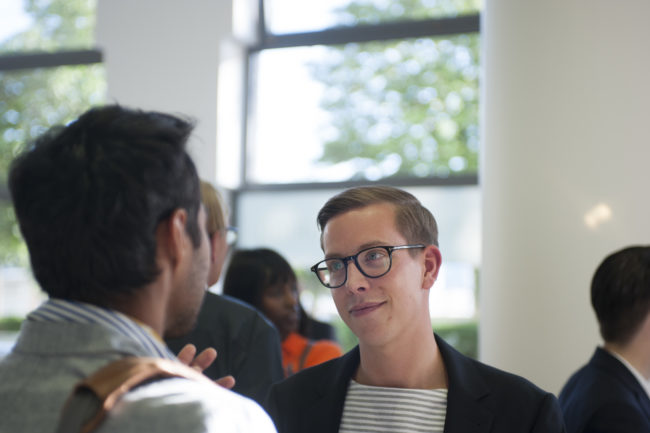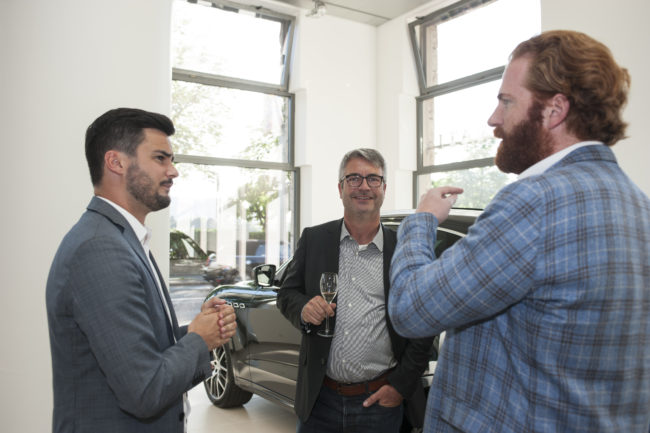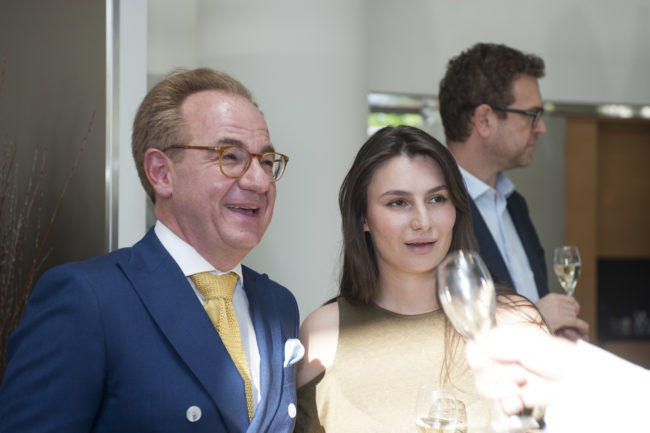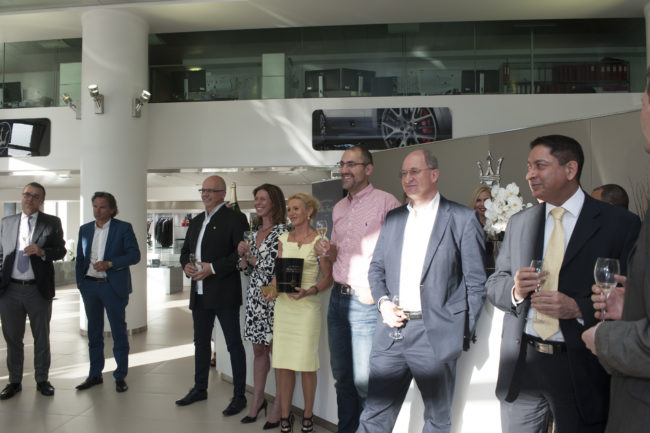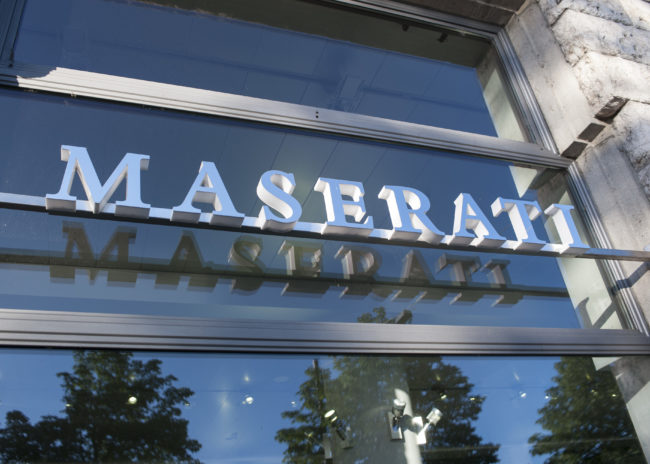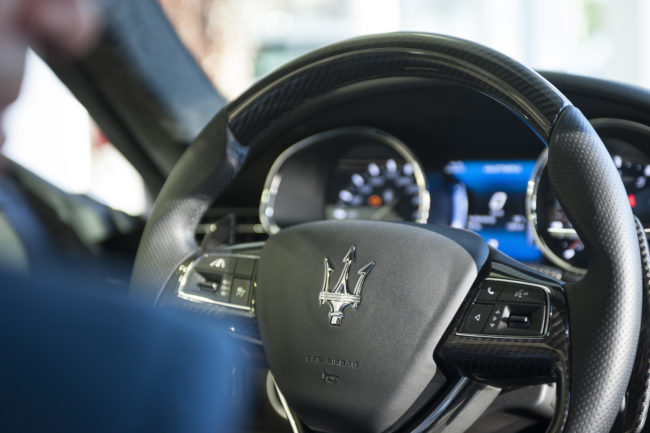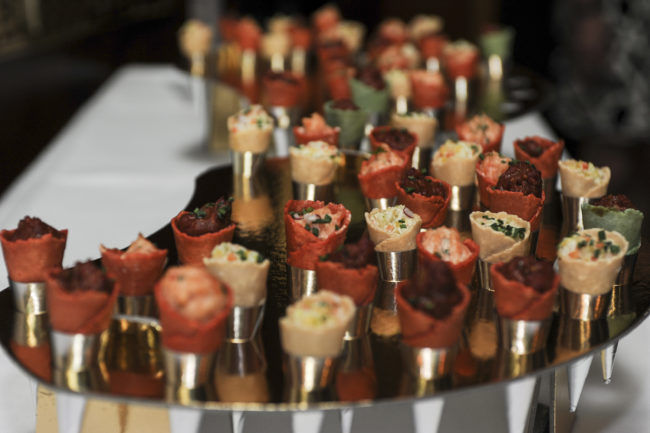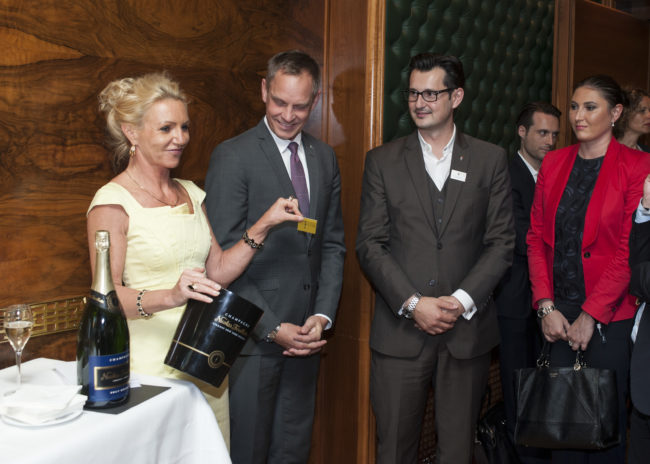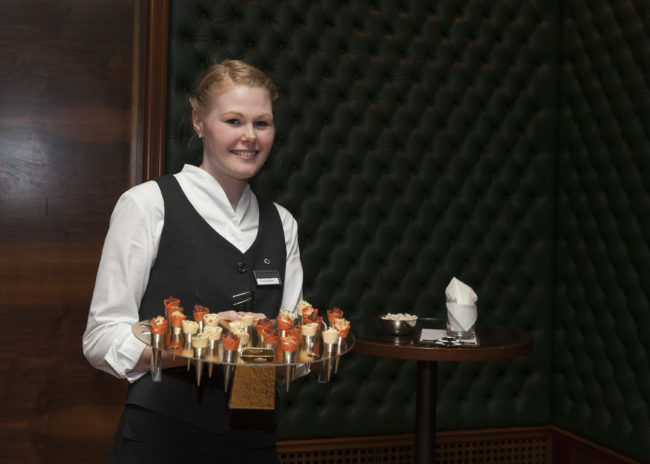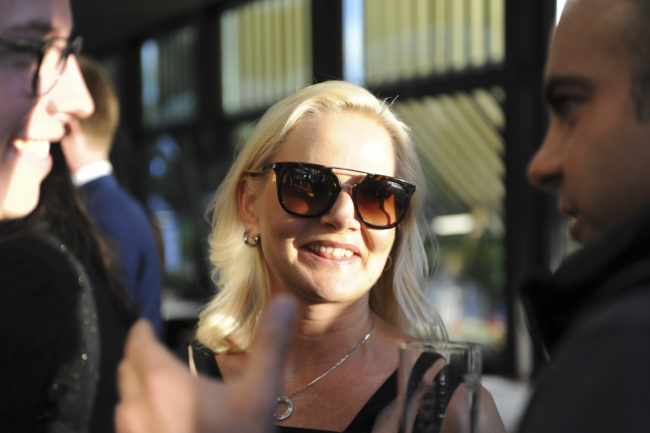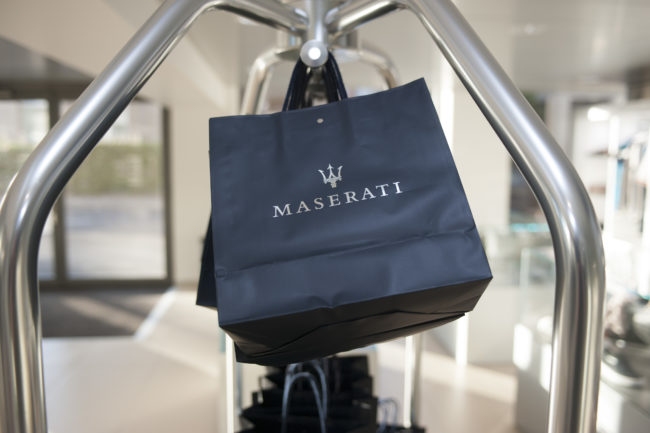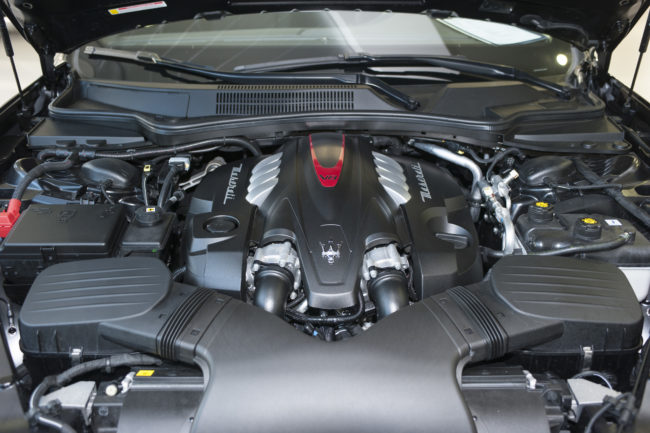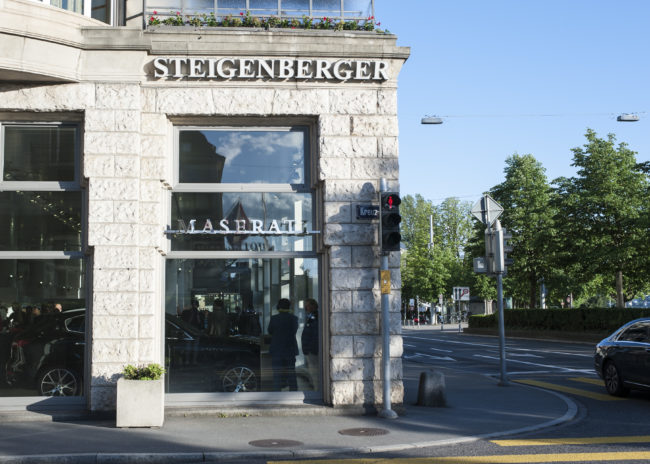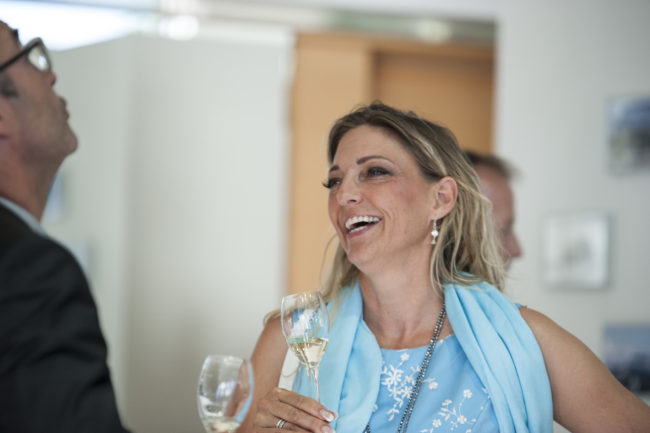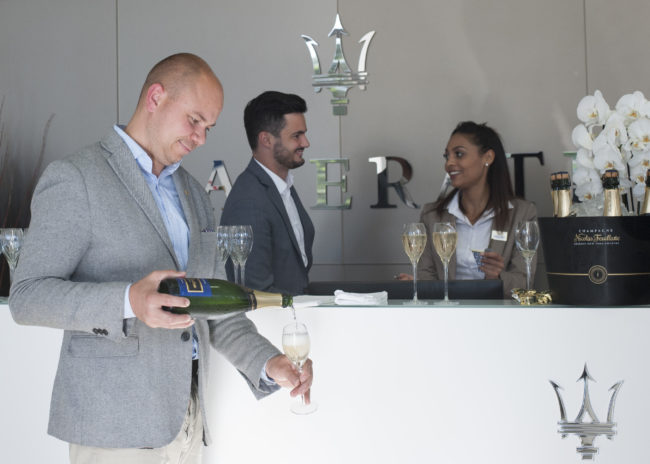 About Author
Mister Colombia International 2012! Das ist Rey, Rey Rodriguez. Rey ist Mister Colombia International 2012 und hat auch am Mister International Wettbewerb in Bangkok teilgenommen, dem renommiertesten Schönheitswettbewerb für Männer. Rey hat Kommunikation studiert und bericht aktuell für das Fashion World Biz aus dem bereich Lifestyle, Mode und Prominenz.
View all REYRO Beiträge.