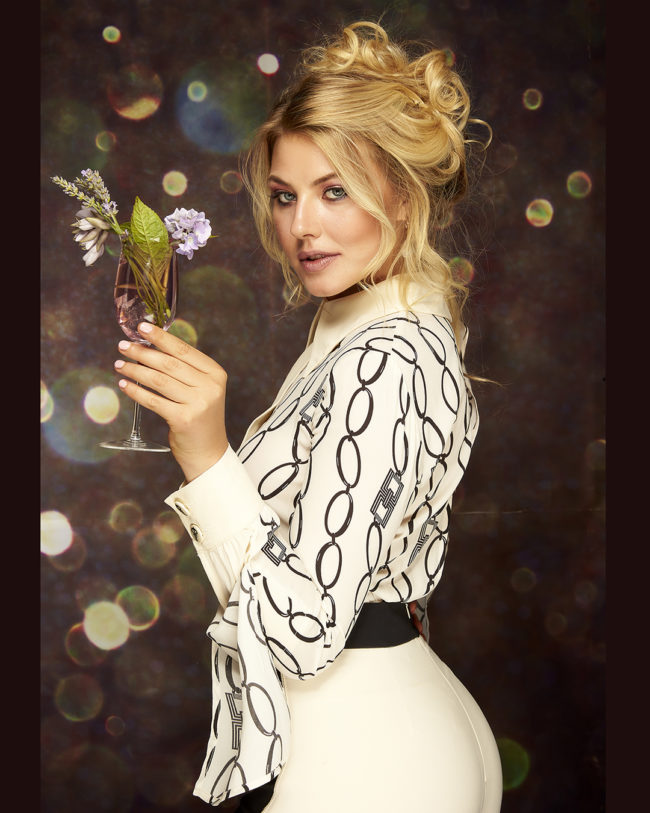 Cocktail Time: LAVENDER GIN COCKTAIL
Ingredients:
2 tablespoons dried lavender buds
1 cup boiling water
60 cl tonic water (i.e. Fever Tree Naturally Light Tonic Water)
30 cl dry gin (i.e. Old Curiosity Lavender & Echinacea)
30 cl fresh lime juice, plus1 lime wedge for garnish
15 cl agave syrup
Ice
1 lavender sprig for garnish
Directions:
Place the dried lavender buds in a small heatproof bowl. Pour the boiling water over the top and let steep for 30 minutes. Strain the lavender infusion through a fine sieve set over a small bowl; discard the solids. Cover and refrigerate until cold.
In a rocks glass, stir the tonic with the gin, lime juice, agave and 15 cl of the lavender infusion. Fill the glass with ice, garnish with the lime wedge and lavender sprig and serve. Use the remaining lavender infusion to make more cocktails.