George Kendristakis: Photography with Joy!
By REYRO — Juli 03, 2017
Few persons like him can one find in this planet! George Kendristakis is the greek photographer that makes one to feel good and makes the photo sessions to be a life experience. While visiting crete, i had the opportunity to meet him and his girlfriend Irene. We thought we will only meet for a coffee and then go for the shooting we had in mind. Great was the surprise as we sat at the cafe in front of the Basilica of St. Titus. We discovered that we have a similar philosophy of life and that for us joy is the most important ingredient for life. George suggested different locations and we got ready to take the best photos we could. During the shooting i felt comfortable, i could be myself and i communicated a lot with George and Irene. For me was great to work with both because they try to understand what their clients want, they always give tips to get the best light, location, posture and projection. It was a great afternoon and a great experience for me that i will never forget. Thank you George and Irene for your commitment and for giving much joy to the world! I am very happy with the results and i hope that all our fans and followers like what we did…
The pics will appear on Instagram reyrodriguez_suisse and facebook: Rey Rodriguez and Fashion World biz
For more information about George Kendristakis please go to: www.georgekendristakis.com
By Rey Rodriguez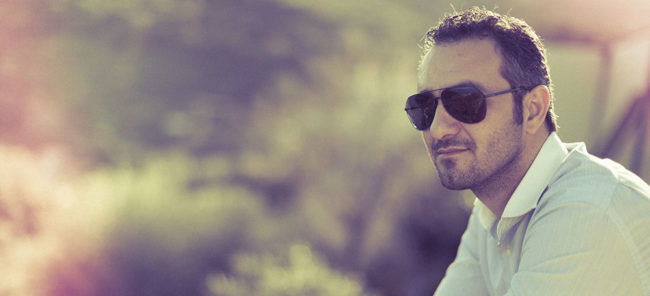 About Author
Mister Colombia International 2012! Das ist Rey, Rey Rodriguez. Rey ist Mister Colombia International 2012 und hat auch am Mister International Wettbewerb in Bangkok teilgenommen, dem renommiertesten Schönheitswettbewerb für Männer. Rey hat Kommunikation studiert und bericht aktuell für das Fashion World Biz aus dem bereich Lifestyle, Mode und Prominenz.
View all REYRO Beiträge.